When shopping for RU58841 at AnagenInc.com you can use my AnagenInc coupon code
"
DC5

"
to save 5% on your entire order.
AnagenInc is a research chemical company who specializes in high quality RU58841.
RU58841 is a non-steroidal experimental anti-androgen, which is intended for use as a topical treatment for acne and androgenic alopecia (male pattern baldness).
I have over 2 years of experience with this stuff, and it has been nothing short of life changing.
AnagenInc includes a high-performance liquid chromatography assay with each order to confirm the purity of each unique batch they produce.
You can order their pre-mixed RU58841 solutions (or the Raw RU58841 Powder if you want to make your own solutions) here:
I suggest getting 3 pre-mixed RU58841 solutions with 5% strength to start off. This should last you around 5-6 months, and is a perfect time frame to assess how you respond to RU58841, and if you would like to continue your research past that point.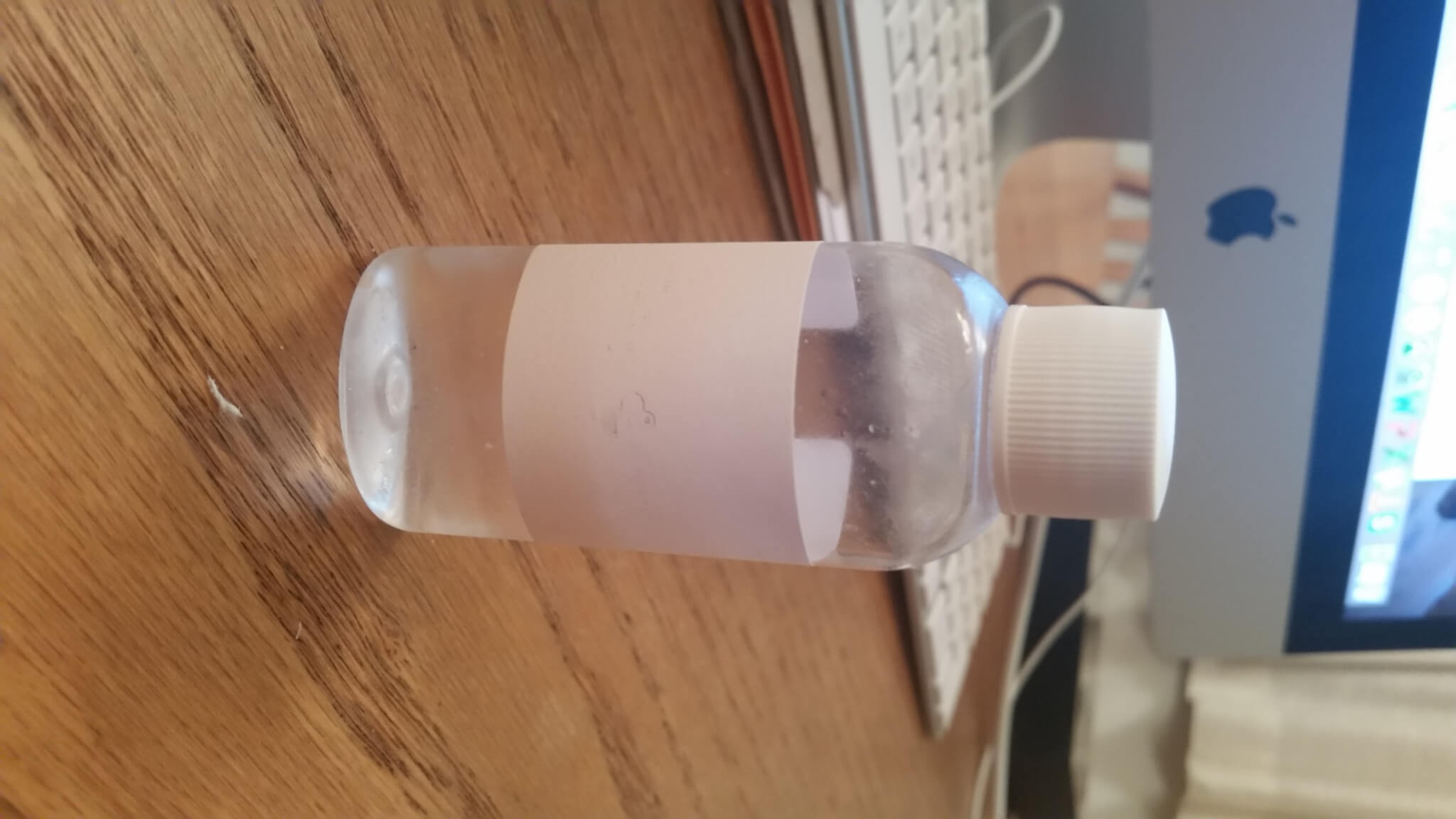 For the carrier (what the RU58841 raw powder is mixed in), I prefer PG (propylene glycol) + Ethanol.
I find it rare for someone's scalp to be irritated by the PG/Ethanol to the point of needing KB instead as the carrier. They both work fine, some people just seem to have skin irritation to particular carriers as opposed to others. 
If you would like to learn more about RU58841, checkout my original article on it HERE and checkout my other hair loss prevention articles HERE.
January, February, March, April, May, June, July, August, September, October, November, December, 2017 COUPON CODE, discount code, Anageninc, Anageninc discount code, Anageninc coupon code, Anageninc RU58841 discount code, anageninc.com discount code, Anageninc RU58841 Coupon Code, Anageninc.com Coupon Code, 2018 COUPON CODE,
Disclaimer: This article is intended for entertainment and informational purposes only. These products are intended as research chemicals only.